XIII Annual Love & Happiness Show
XIII Annual Love & Happiness Show

Saturday February 18, 2017
Valentine's Day Weekend
Featuring: ROBIN THICKE
Also Performing: JOE and JEREMIH
Hosted by: Comedian Steve Brown
Where: Illusions Theatre inside the Alamodome San Antonio, TX
Time: 7:30 pm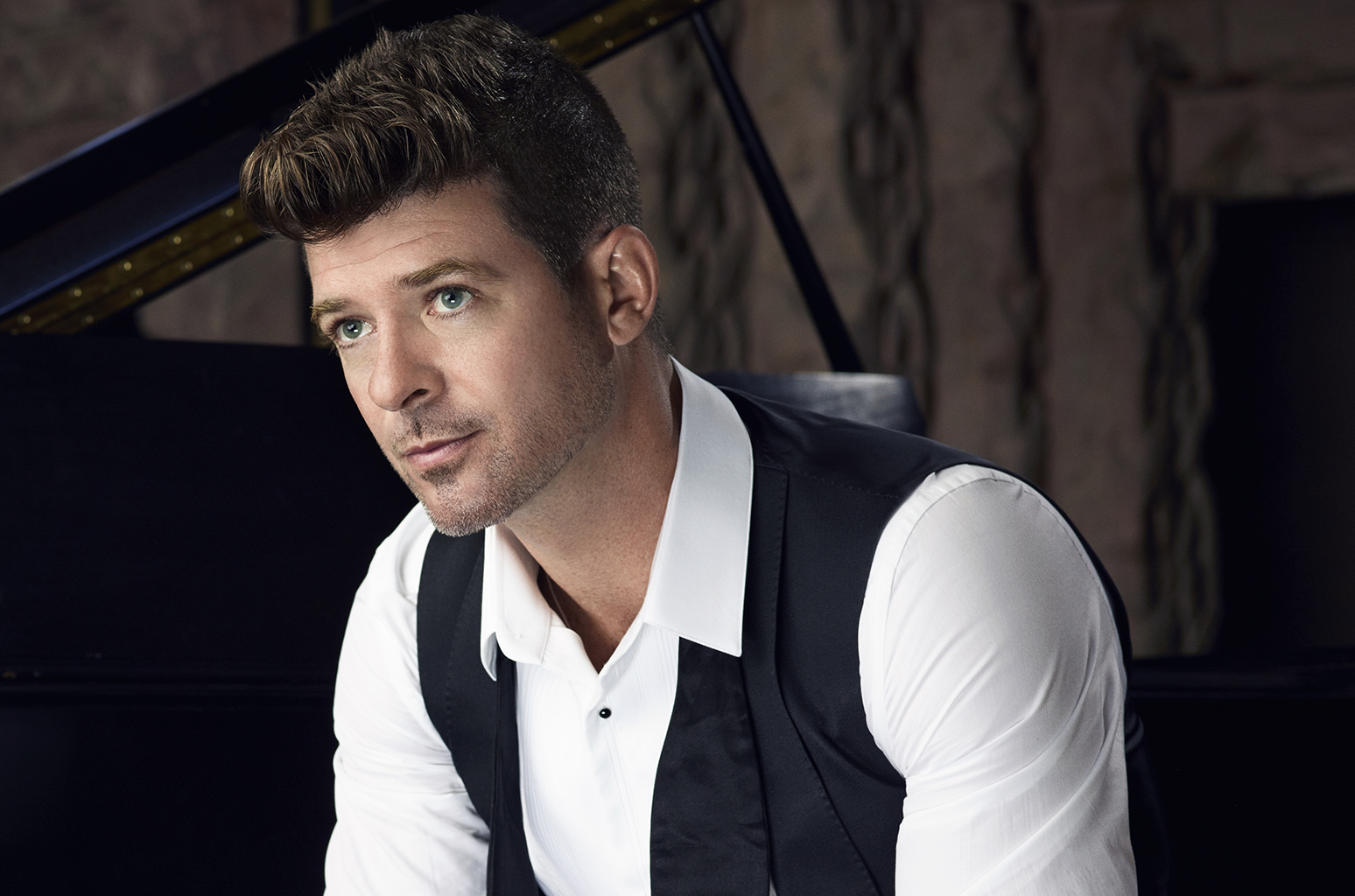 Robin Thicke
Thicke has worked with several artists, such as Christina Aguilera, Nicki Minaj, K. Michelle, Pharrell Williams, Usher, Jennifer Hudson, Flo Rida, Brandy, Kid Cudi and Mary J. Blige, among others. Thicke worked on albums such as Usher's Confessions and Lil Wayne's Tha Carter III, while releasing his own R&B singles in the US including "Lost Without U", "Magic", and "Sex Therapy". He rose to international fame in 2013 with his single "Blurred Lines", which reached number one on the US Billboard Hot 100.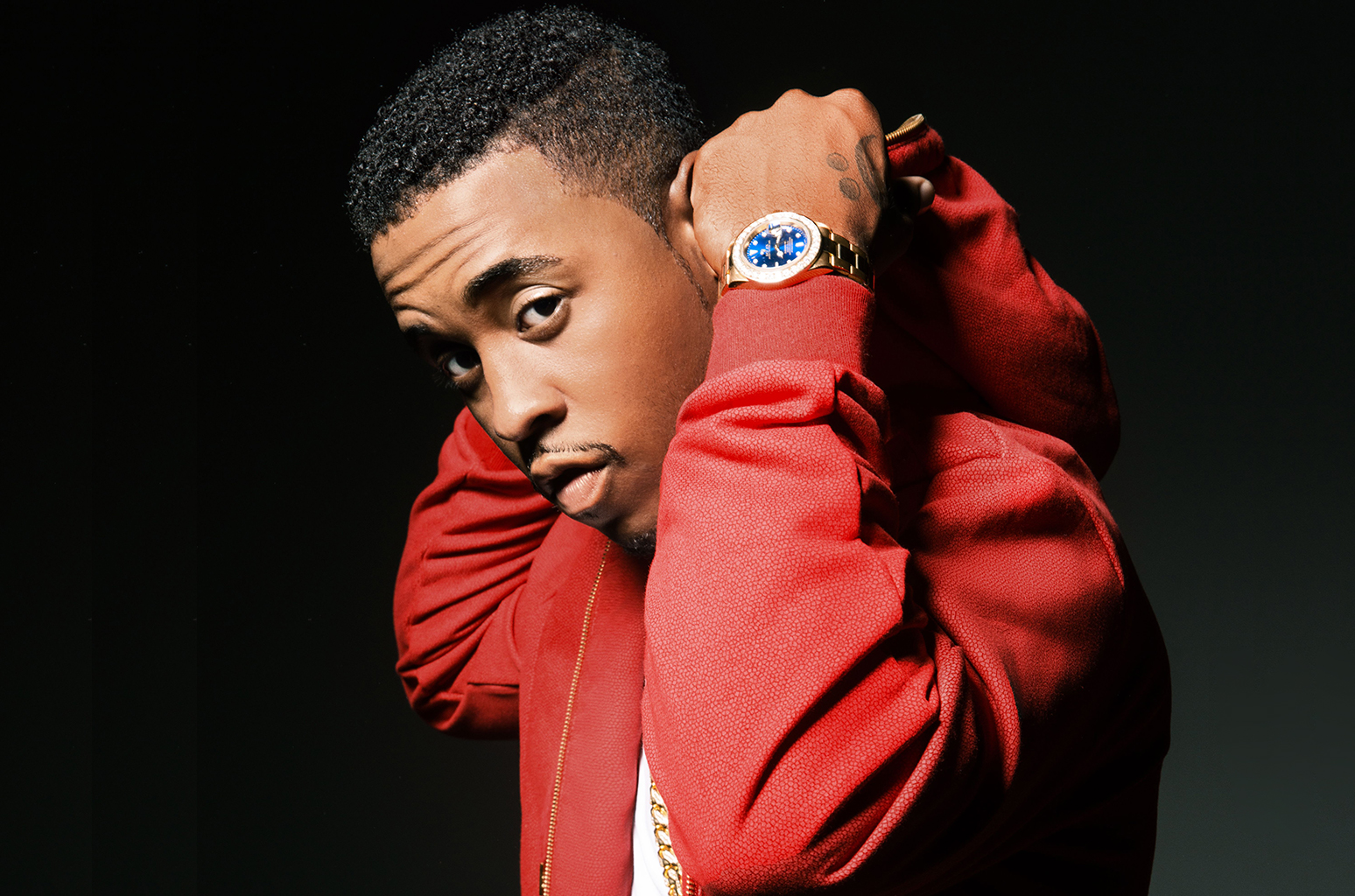 Jeremih
Jeremih is an American songwriter,and record producer Singer.[1] In 2009, he signed a record deal with Def Jam Recordings. Jeremih's commercial debut single, "Birthday Sex", peaked at number four on the US Billboard Hot 100 chart. His self-titled debut album reached number six on the US Billboard 200 chart. Jeremih's success continued with the release of his second album, All About You, led by the single "Down on Me", which also reached the top five of the Billboard Hot 100. In 2014, his single "Don't Tell 'Em" became his third top-ten hit on the Billboard Hot 100. After multiple delays, Jeremih released his third studio album, Late Nights in 2015. He announced that he is working on a joint album with PartyNextDoor called Late Night Party. He is also working on his fourth studio album, Later That Night.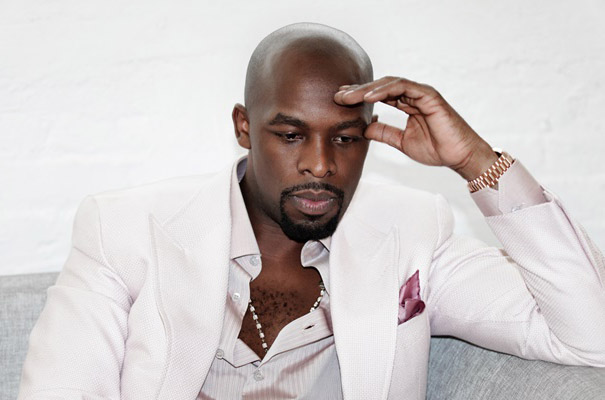 Joe
Joe, is an American singer, songwriter and record producer. An ensuing string of hits—"All That I Am," "I Wanna Know," "No One Comes Close"—sealed Joe's reputation in the 2000s as an R&B superstar. And the seven-time Grammy nominee's memorable collaborations with Mariah Carey ("Thank God I Found You"), Big Pun ("Still Not a Player") and G-Unit ("Wanna Get to Know You") further underscored his musical versatility.