XI Annual Love & Happiness Show
XI Annual Love & Happiness Show
Saturday February 15, 2015
Valentine's Day Weekend
Featuring: Featuring R.KELLY
Also Performing: R&B Singer ADRAIN MARCEL, COMEDIAN EARTHQUAKE & HOSTED BY: Comedian STEVE BROWN
Where: Illusions Theatre inside the Alamodome, San Antonio, TX
Time: 7:30pm
R. Kelly
R. Kelly, is an American singer, songwriter, record producer, and former professional basketball player. A native of Chicago, Illinois, Kelly began performing during the late 1980s and debuted in 1992 with the group Public Announcement. In 1993, Kelly went solo with the album 12 Play. He is known for a collection of major hit singles including "Bump N' Grind", "Your Body's Callin'", "I Believe I Can Fly", "Gotham City", "Ignition (Remix)", "If I Could Turn Back the Hands of Time", "The World's Greatest", "I'm a Flirt (Remix)", and the hip-hopera "Trapped in the Closet". In 1998, Kelly won three Grammy Awards for "I Believe I Can Fly". His distinctive sound and style has influenced numerous hip hop and contemporary R&B artists. Kelly became the first musician to play professional basketball, when he was signed in 1997.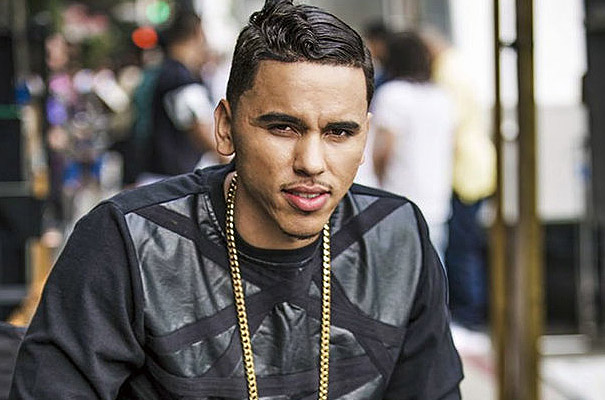 August Alsina
Adrian Marcel Hutton who also known by his stage name Adrian Marcel, is an American singer, songwriter and rapper from Oakland, California. In April 2013, he released his first mixtape, 7 Days of Weak. The mixtape was presented by the Grammy Award-winning musician Raphael Saadiq, who took Marcel in as his protégé.
In November 2014, Marcel released his first RIAA-certified gold hit single, "2AM" featuring Sage the Gemini. In July 2014, he released his second mixtape, Weak After Next.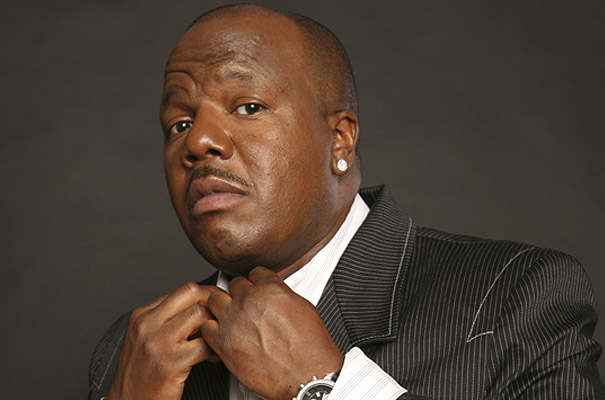 Earthquake (comedian)
Nathaniel Stroman (born May 29, 1963), best known as "Earthquake", is an American actor, voice artist, and comedian. He also hosted a daily radio show on afternoon drive for WBLS.
Earthquake performed a half-hour HBO special as part of the series One Night Stand, which first aired on August 26, 2005. He also had a small role in Kevin Smith's film Clerks II, and a supporting role in the film The Longshots. He had a recurring role as Chris' Uncle Mike, on Everybody Hates Chris. He voiced Root the Rooster in the 2006 CGI film, Barnyard and in the video game of the same title, and continues to do so on the TV series spinoff, Back at the Barnyard.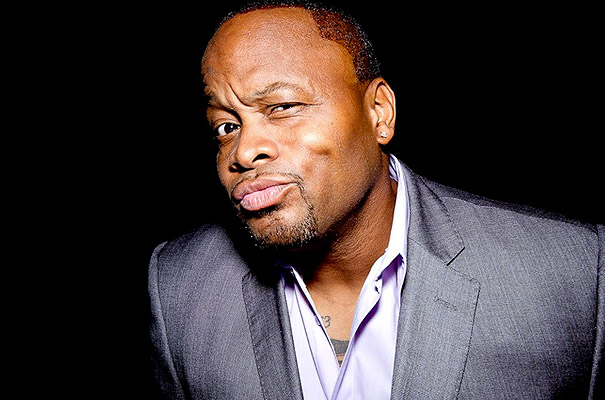 Steve Brown (comedian)
Steve Brown is one of today's rising comedy stars. His trademark high-pitched voice and high-energy physical antics sets him apart from the rest.
Steve Brown is one of the hottest up and coming comics working today. If you like great high-energy, physical comedy, then you love Steve Brown!