X Annual Love & Happiness Comedy Show
X Annual Love & Happiness Comedy Show
Saturday February 15, 2014
Valentine's Day Weekend
Featuring: Featuring Legendary Diva… R&B Platinum Recording Artist, The Grammy Award Winning: Patti LaBelle, Host of The Mo'Nique Show, Queens of Comedy, Comedian: Mo'Nique, R&B Artist: Monica, BET Comic View, Comedian: George Willborn, Poetry by: GLO and Music by Marques Callaway
Where: Illusions Theatre inside the Alamodome, San Antonio, TX
Time: 7:30pm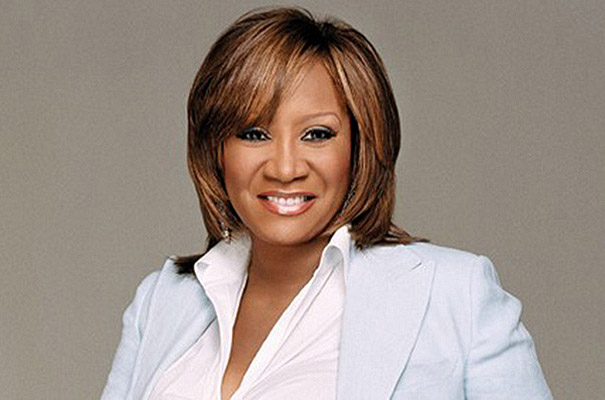 Patti LaBelle
In a career that has spanned fifty years, she has sold more than 50 million records worldwide. LaBelle has been inducted into the Grammy Hall of Fame, the Hollywood Walk of Fame, the Apollo Theater Hall of Fame and the Songwriters' Hall of Fame. In 2005, the World Music Awards recognized her years in the music business by awarding her the Legend Award. Possessing the voice of a soprano, LaBelle was included in Rolling Stone on their list of 100 Greatest Singers. LaBelle is commonly identified as the "Godmother of Soul".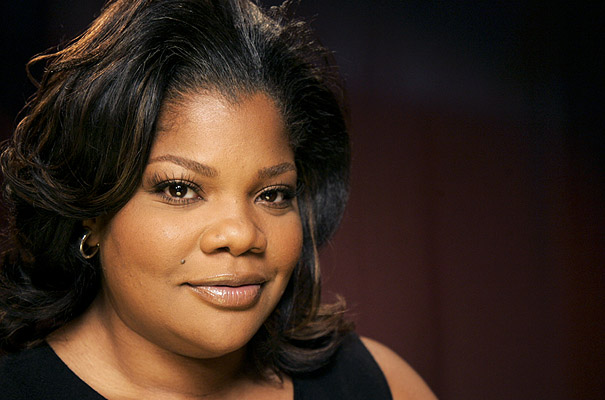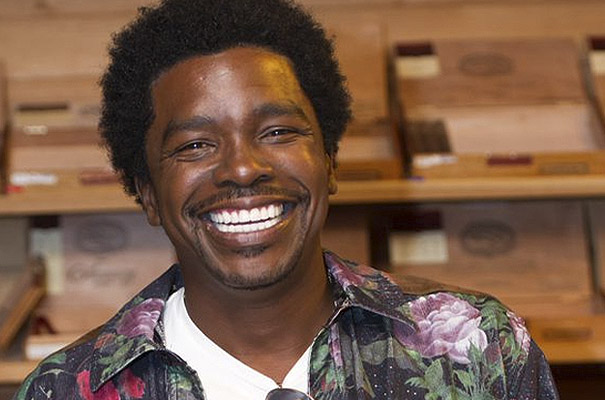 George Willborn (comedian)
With an extraordinarily keen wit and a completely unrestricted approach when it comes to telling the truth about "what-is-funny," George Willborn, a Chicago native, began his comedy routine at a Memphis comedy club, Sir Laughs A Lot in 1987. He got his first comedic break as the house MC at All Jokes Aside in 1992. All Jokes Aside is Chicago's first primarily African American comedy club. He shared the stage and befriended comedy greats like Jamie Fox, Bernie Mac and Steve Harvey, just to name a few. During his seven year stint at All Jokes Aside, George became widely known as The Stress Reliever!!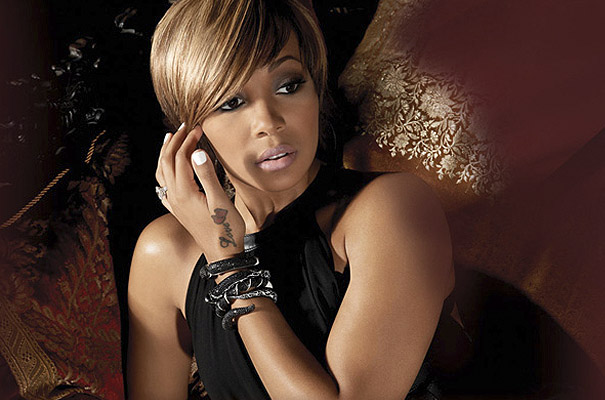 Monica
Monica, is an American singer, songwriter, producer, and actress. Monica has sold over 5.3 million albums in the United States alone. With a career lasting over 20 years, she became the first artist to top the US Billboard Hot R&B/Hip-Hop Songs chart in the 1990s, 2000s, and 2010s. In 2010, Billboard listed Monica at number 24 on its list of the Top 50 R&B and Hip Hop Artists of the past 25 years.