IX Annual Love & Happiness Comedy Show
IX Annual Love & Happiness Comedy Show
Saturday February 16, 2013
Valentine's Day Weekend
Featuring: The Legendary Group The Isley Brothers Feat. Ronald AKA "MR. BIGGS" & Ernie Isley, R&B Platinum Group, Grammy Award Winning. Also performing R&B Artists: Ginuwine and Tank & Comedian: Michael Colyar
Where: Illusions Theatre inside the Alamodome, San Antonio, TX
Time: 7:30pm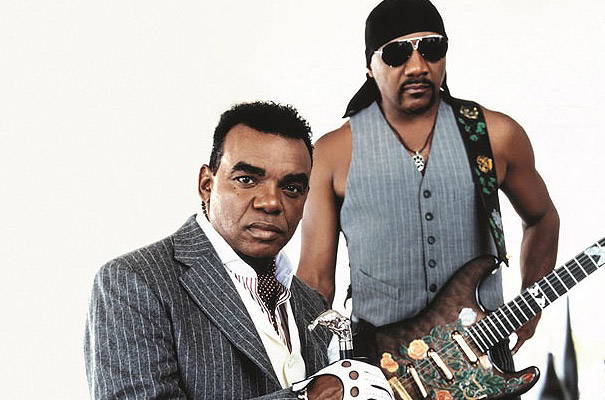 The Isley Brothers feat. Ronald AKA "MR. BIGGS" & Ernie Isley
The Isley Brothers have had four Top 10 singles on the United States Billboard chart. Sixteen of their albums charted in the Top 40. Thirteen of those albums have been either certified gold, platinum or multi-platinum by the RIAA. The brothers have been honored by several musical institutions including being inducted to the Rock and Roll Hall of Fame in 1992. Five years later, they were inducted to Hollywood's Rockwalk and in 2003, were inducted to the Vocal Group Hall of Fame.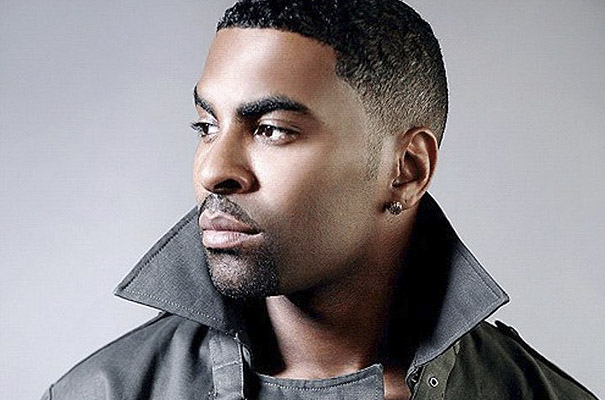 Ginuwine
Ginuwine, is an American singer, songwriter, dancer and actor. Signed to Epic Records since the mid-1990s, Ginuwine had released a number of multi-platinum and platinum-selling albums and singles, becoming one of R&B's top artists during the late 1990s and early 2000s.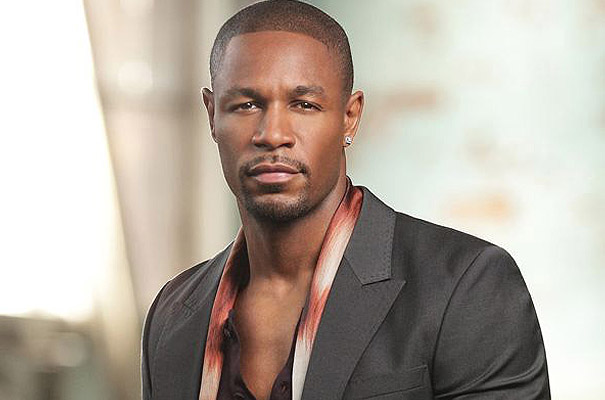 Tank
Contemporary R&B singer Tank, recorded solo albums sporadically, beginning with his 2001 debut Force of Nature, and became increasingly busy behind the scenes as a songwriter, musician, and producer.
n late 2009, he switched labels from Blackground to Atlantic — the same year he appeared on Chris Brown's Grammy-nominated "Take My Time."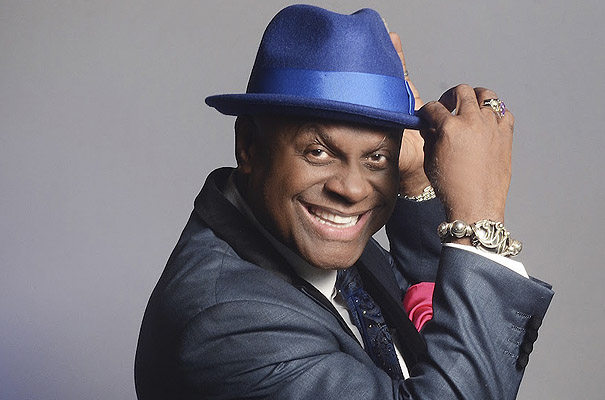 Michael Colyar
Michael Colyar is an American actor, comedian, entertainer, voiceover artist, television/radio personality, and author. He is the author of "A Funny Thing Happened on the Way to The White House, I Knocked on The Door and a Brother Answered", which was published in August 2012.